Finishing First
Founded in 2013, Conquest One Marketing has been at the forefront of automotive marketing and on the cutting edge of the digital landscape. We are the industry's only performance-based, compliance-backed automotive digital marketing program.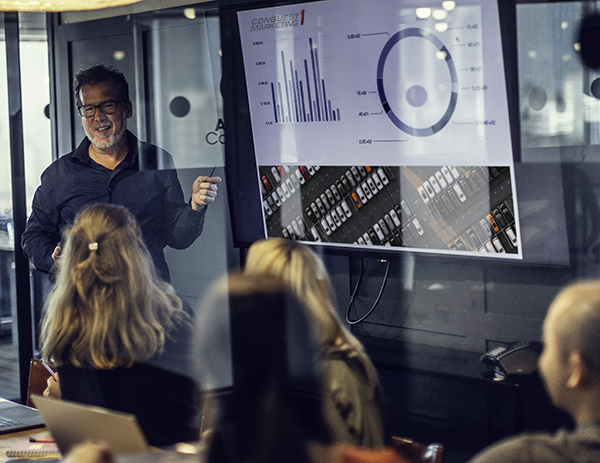 Our Strategy
Our Strategies are viewed from the bottom of the sales funnel up, starting with
highest intent.
Highest Intent First
Comprehensive analytics and live reporting dashboards, allow for transparency and
collaboration to reach goals.
Identify
We identify your competitor's clients and attack their in-boxes with your offers.
Deploy
We deploy hundreds of thousands of touchpoints, then retarget their prospects who show intent
Certifications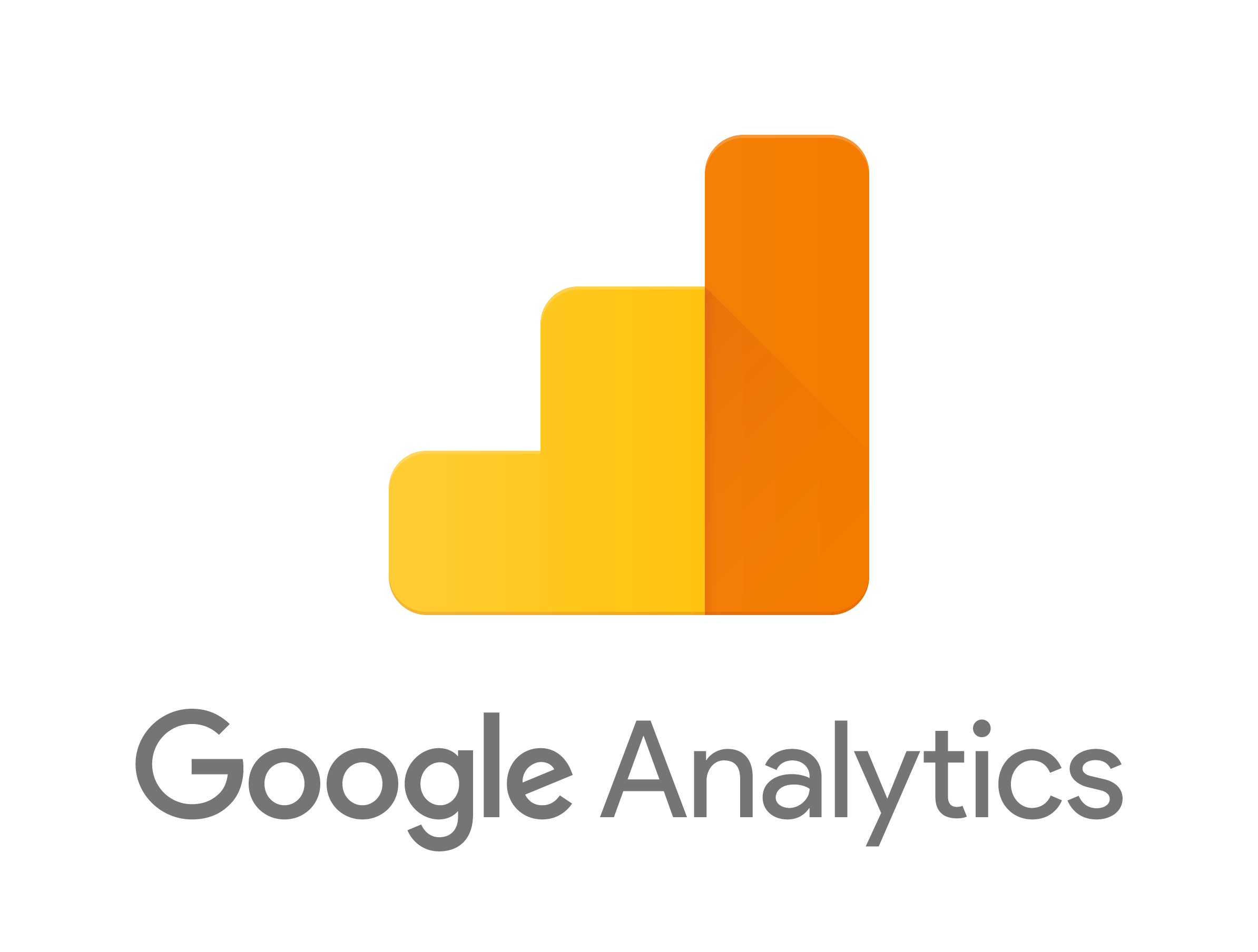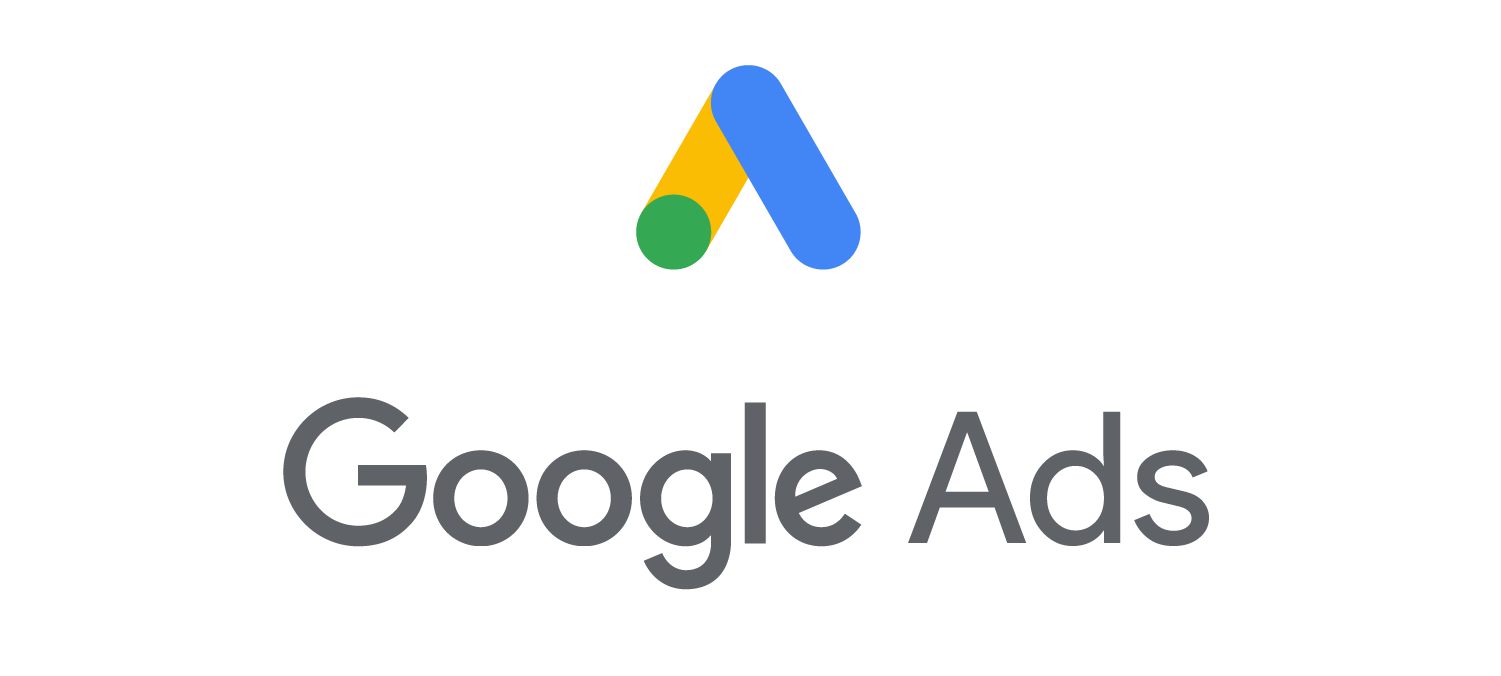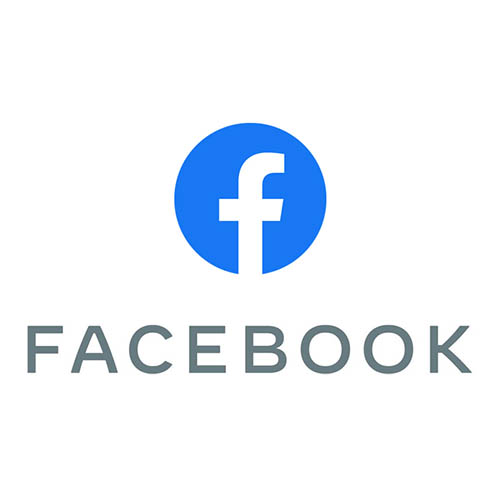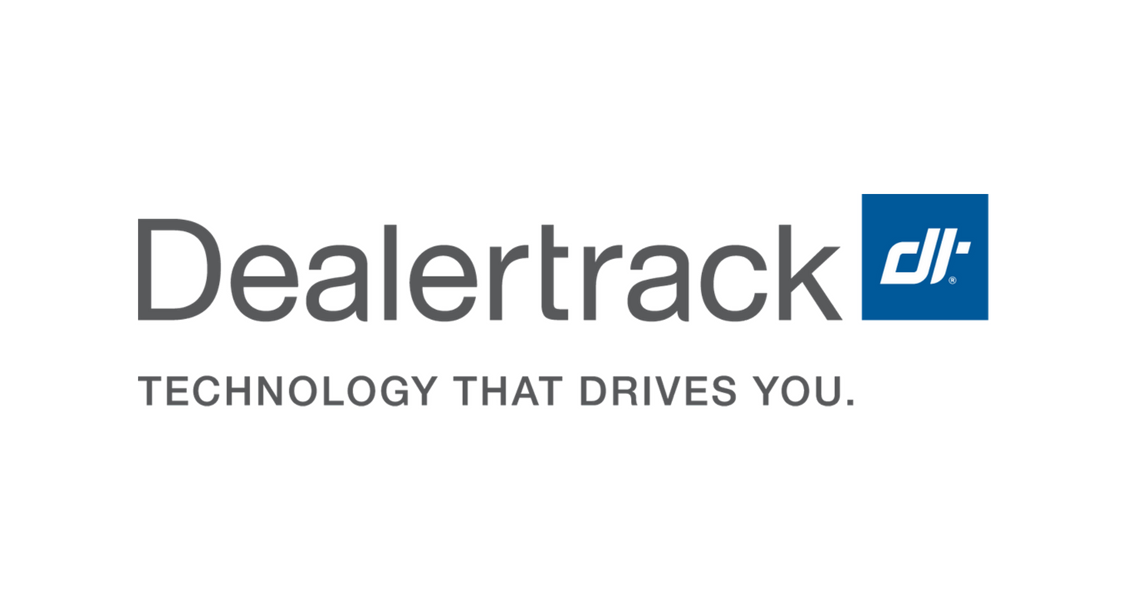 Approved Vendors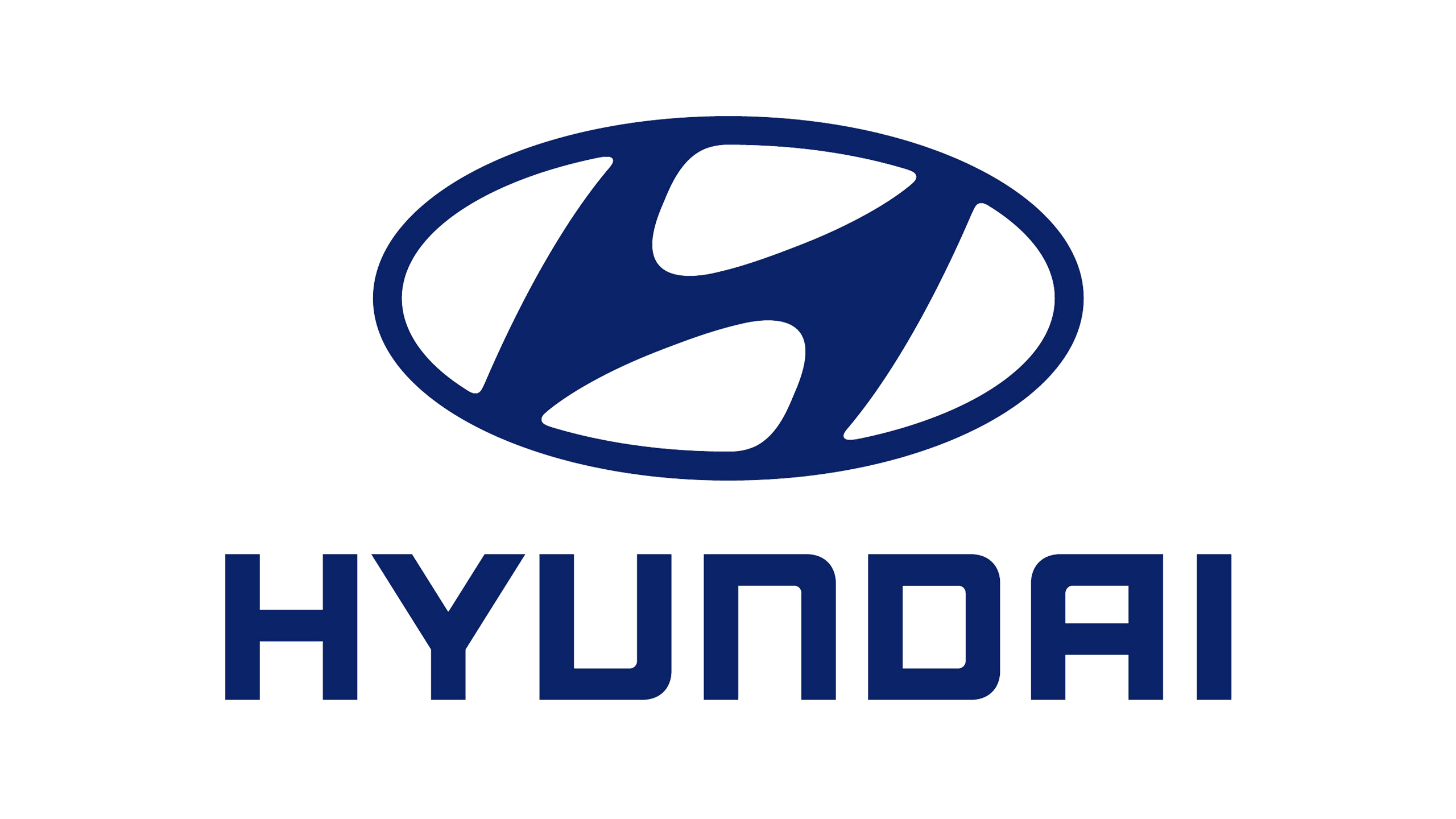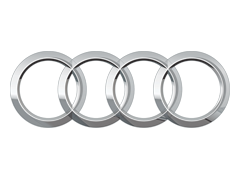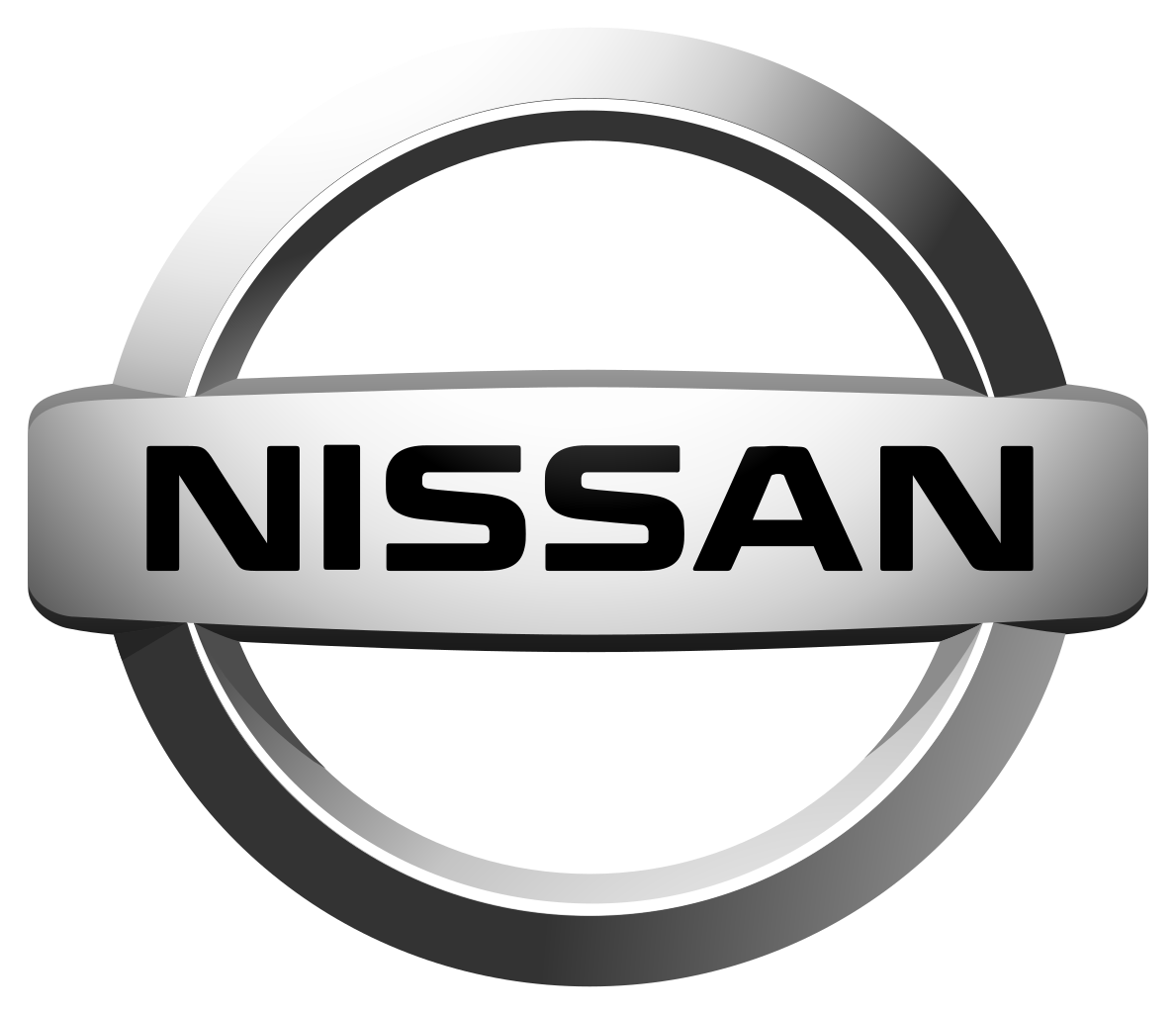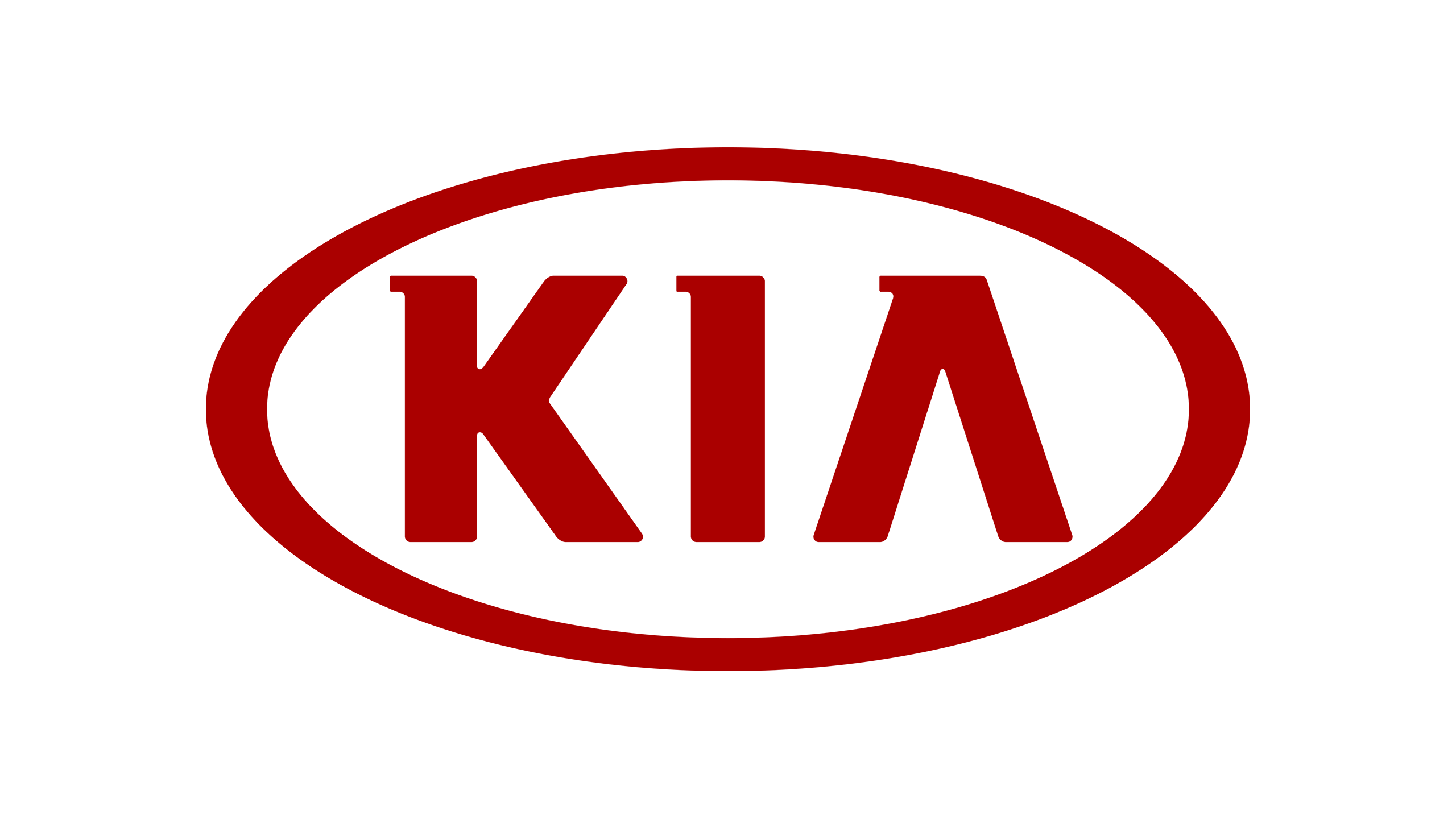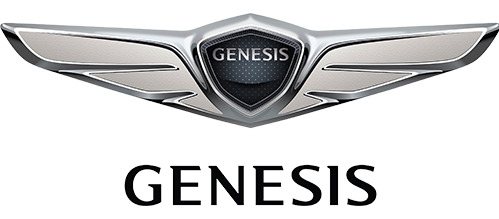 Certifications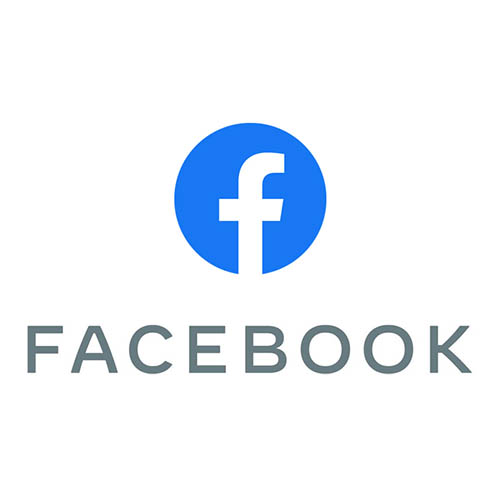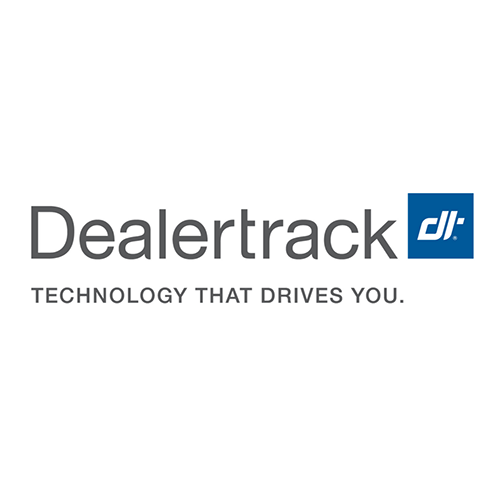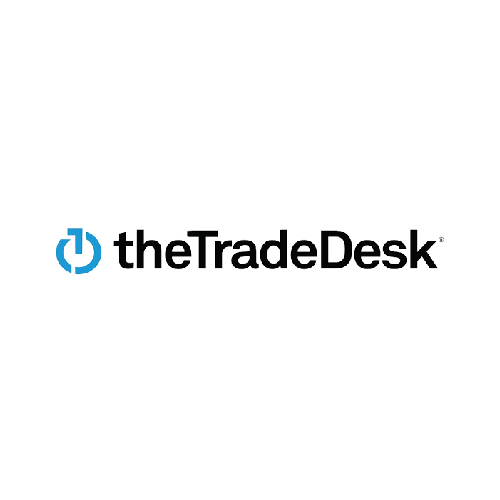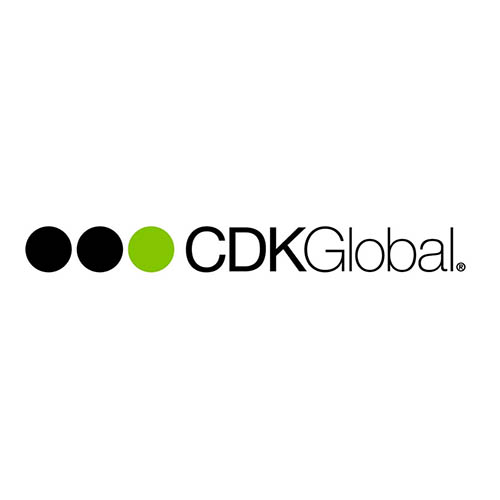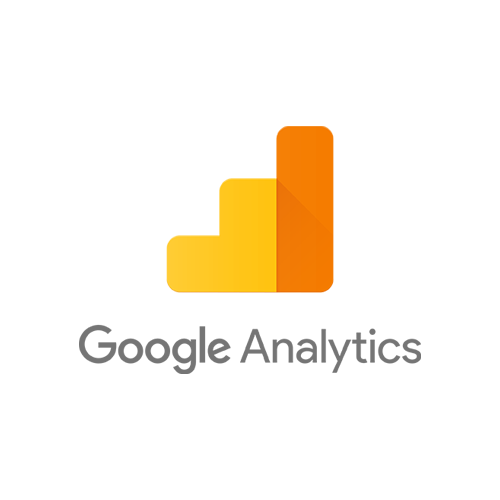 Approved Vendors