Mapping The Customer Journey
What starts as a targeted internal email blast becomes a full history of known digital shoppers going forward. Know what vehicles they are considering and when they need assistance utilizing our proprietary process.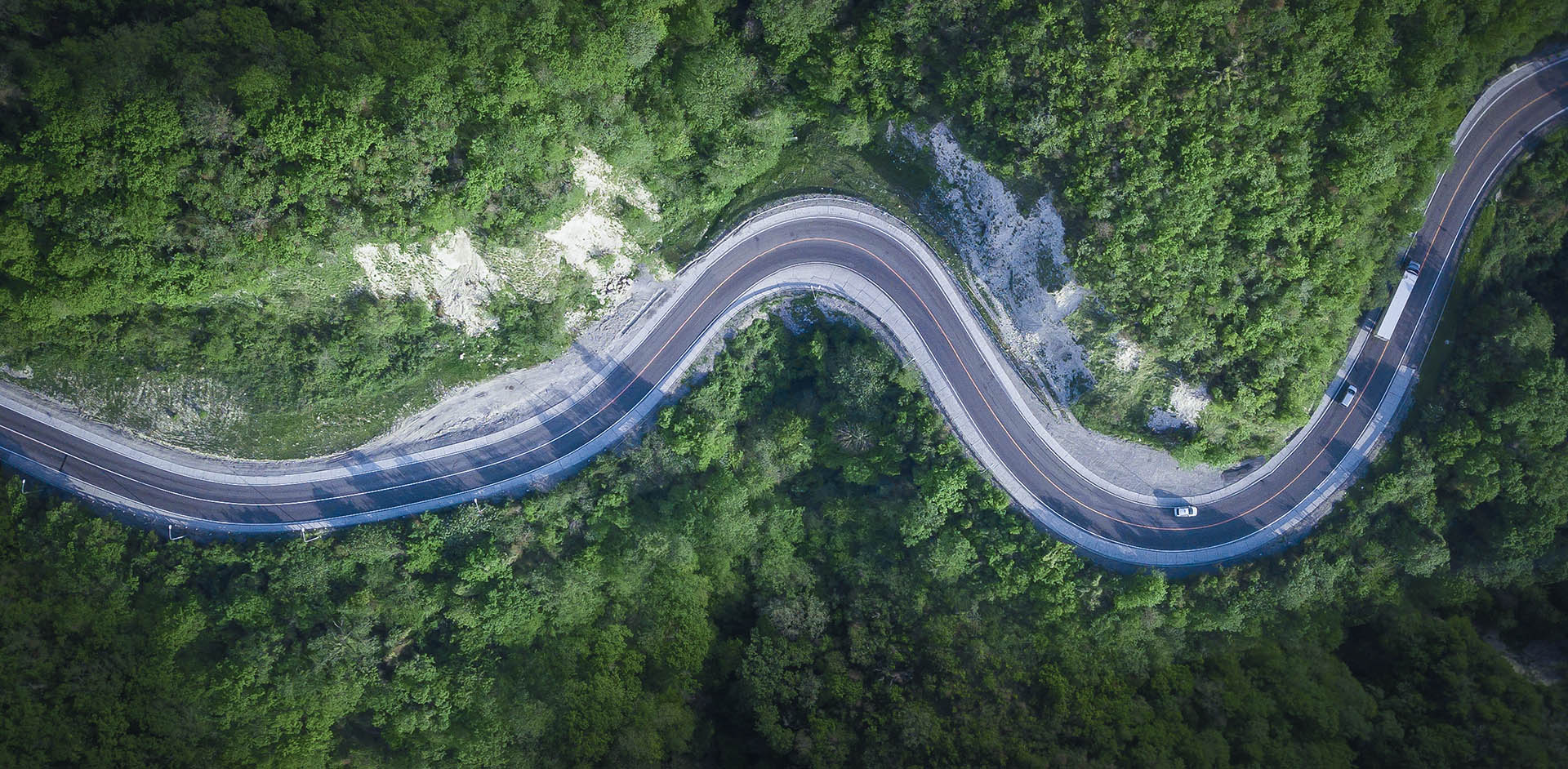 Start
Awareness Direct Mail CRM Conquest
Digital Display & Programmatic
Retargeting
Increase frequency across all platforms with relevant messaging.
Marketing Automation
Digital fingerprinting of all traffic using predictive AI to close the deal offline.