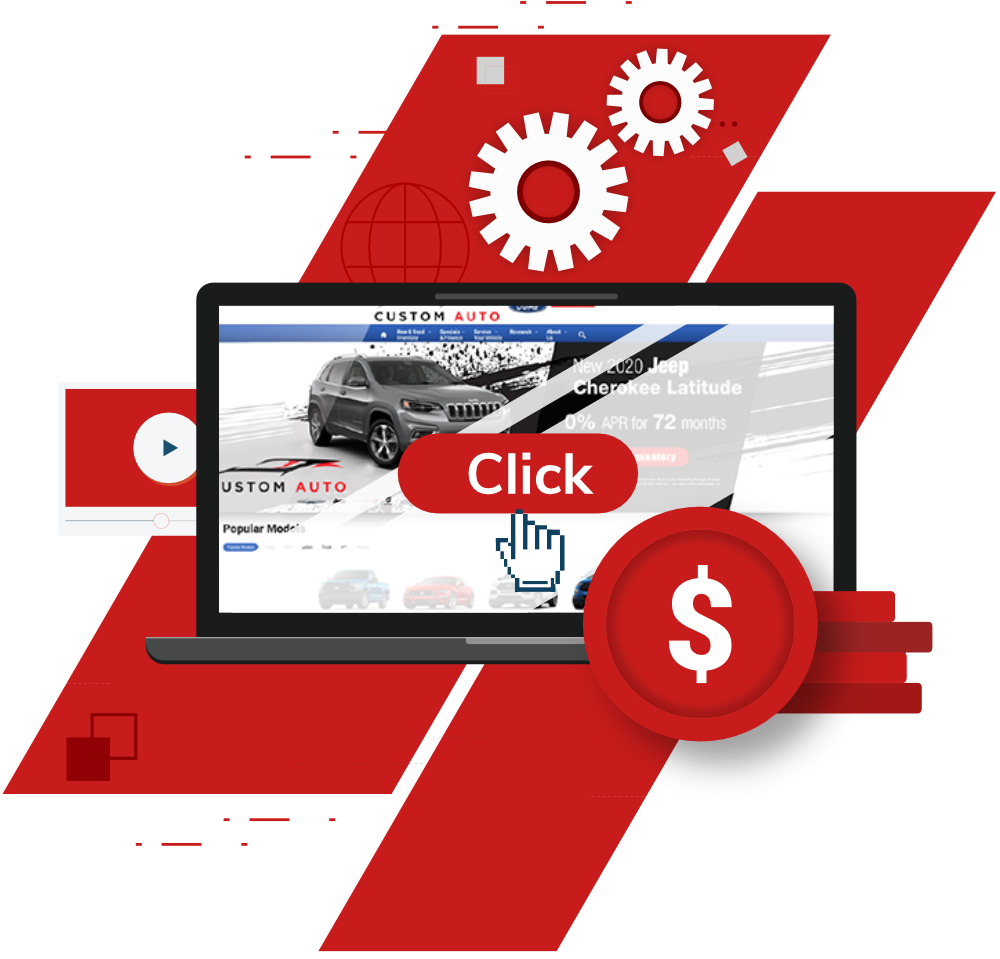 Paid Search
Conquest One is all about making sure you are advertising on the right channels in order to get the right people at the right time to your site. For search engines, being in the top results helps you to reach and exceed your marketing goals. Conquest One will provide easy to understand reports on the ROI (return on investment) with paid search as you can watch each of your campaigns, opening doors for collaboration between your dealership and our in-house expert media buying team.
Dealer Branded
Protect your name and purchase clicks for up to 80% less than your competitor.
Manufacturer Branded
Be found when local customers know what brand they want but don't know what dealer. These drive new and Service business at the best value.
Low Funnel Product
Not every car is the best deal every month, nor might you have inventory. We focus your spend on the lowest hanging fruit of cars that have promotion, inventory, and are popular.
Dynamic Used
Dynamo Dynamic text (PPC) ads from dealer inventory run in real-time, leading the visitor directly to the VDP. Show price, miles, and other VIN Specific info directly in the search ad