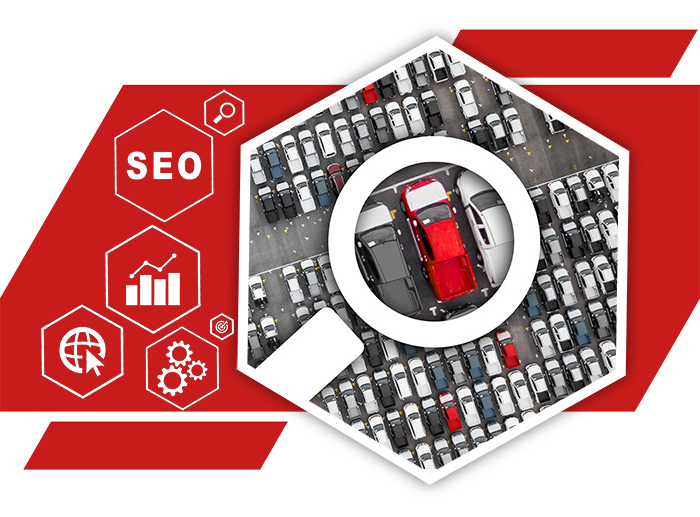 Technical SEO
What good is it to have a great website if your customers can't find it?  And what if you spend thousands and thousands of dollars on search only to have your website easily outranked and outplaced by competitors who have superior SEO programs? 
At Conquest One, we believe that the foundation of all great marketing and great digital retail performance is superior technical Search Engine Optimization. 
In order to supercharge your digital marketing and sales results, our expert SEO team will audit your website regularly, and will perform regular technical SEO audits on your website.
This technical SEO audit is a full analysis of all the factors that affect your website's visibility in search engines. These audits give us a complete and detailed report of your website's site health, performance, and speed. With this information, we will correct any errors and set your site up for top notch search and sales digital marketing performance.